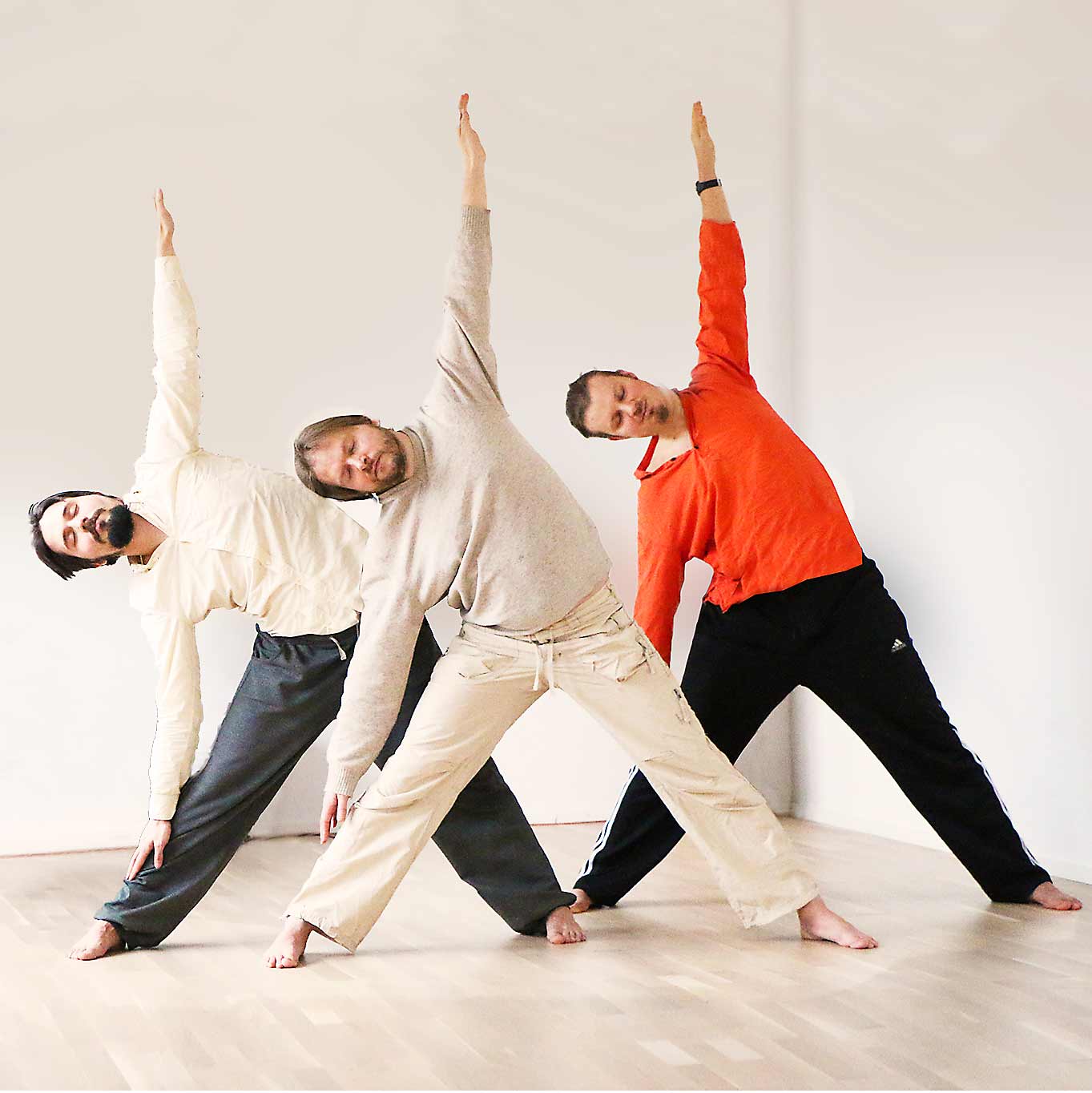 Wellness, health and relaxation for the staff of your company!
Yoga is a traditional practical science that supports overall well-being. These courses offer simple Yoga exercises which can be practiced by anybody. No former experience is required and the level can be adapted to the abilities of the practicioners. The experienced and professional Yoga teacher of the Natha Yoga- and Tantra school guides the participants according to their needs. The efficient, traditional Yoga techniques that are taught in class have the following effects:

Reaching and maintaining physical health
Eliminating stress, calming the mind
Enhancing dynamism, vitality and happiness
Development of creativity and intuition
Increasing self-confidence and will-power
Opening towards love
Improving memory and the capacity of focusing
We offer three different sets. The schedule can be adapted according to your needs. Classes can be given once a week or several times a week. They fit for the morning, for the lunch break or for the afternoon/evening. Depending on what is best for your company, the teaching can be localized in your company or in the facilities of our Yoga School at Mäkelänkatu 56, in Vallila Helsinki.
Prices (max.30 persons):
Course arranged at your company: 10 times / 1500 € (extra classes 140€ each)
Course at Natha: 10 times/ 1300€ (extra classes 120€ each)